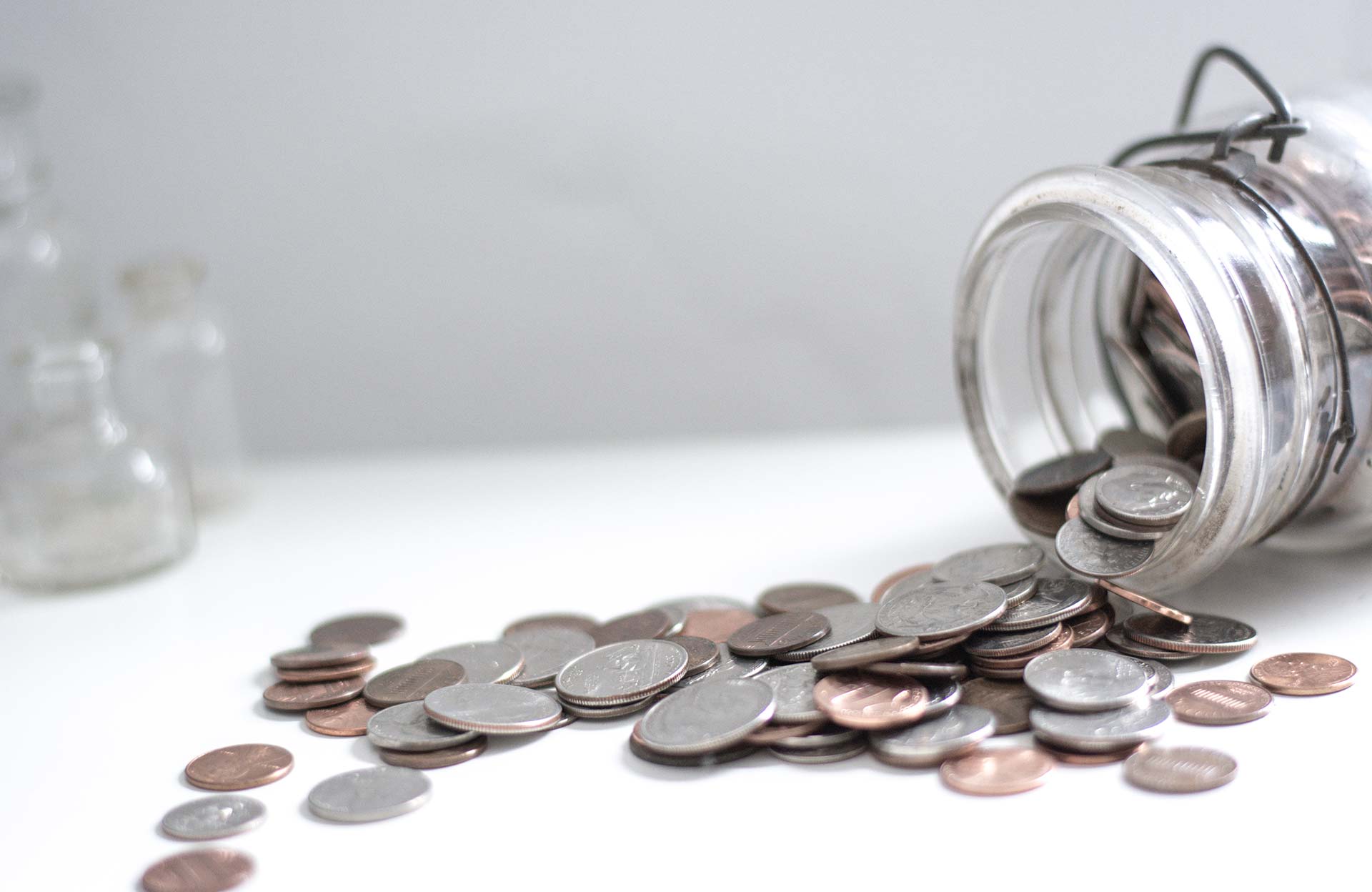 I'm talking about more
Small savings can add up to a lot over time. Will you be picking your penny up on heads?
Insuring your life, health, retirement, business, home, and auto.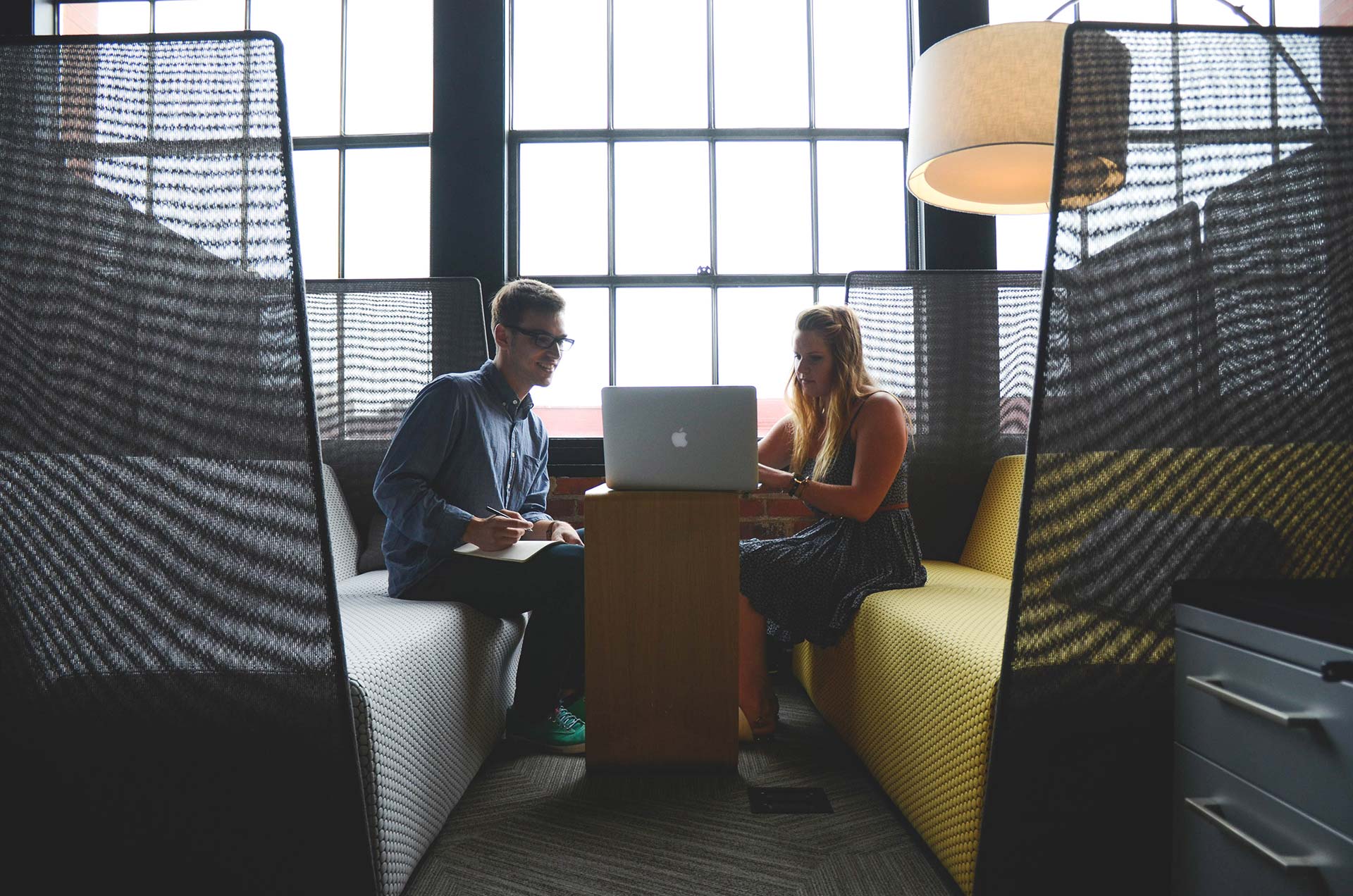 Next Steps...
You'll be able to direct yourself to get help without having to pick up the phone here.