Will you settle only for actual cash value or will it be replacement costs? That is the question.
Learn More
Insuring those you love and the things you enjoy doing
Shhhhh! It's a secret. Do you ever feel that way when you see an advertisement telling you that you could save $$$?
Getting to the bottom line may seem difficult when choosing a professional. It is our business to serve you.
Consulting with you is what we've done best over the last 9 years.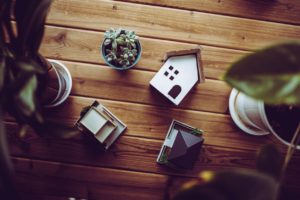 Next Steps...
What information are you looking for?